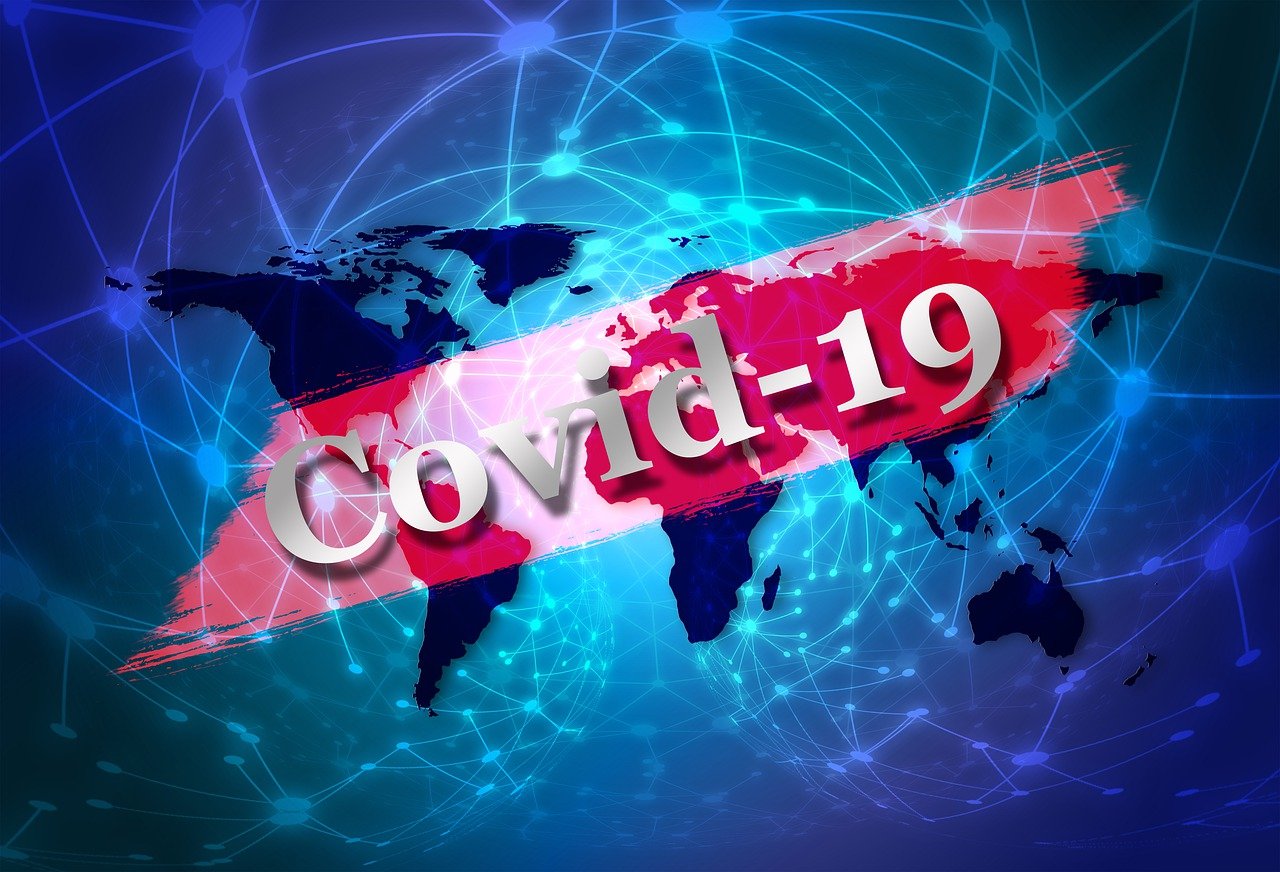 Opt-in now to the VAT deferral "new payment scheme"
1 March 2021| CATEGORIES: Covid measures, VAT| TAGS: Covid measures, VAT
The UK government's VAT deferral new payment scheme for settling VAT payments deferred between 20 March and 30 June 2020 due to COVID-19 is now open for businesses to voluntarily opt-in.
Background
VAT payment deferral was introduced as part of the government's COVID-19 emergency VAT measures for businesses unable to make their VAT payments on time (see our earlier blog article here).
It allowed VAT payments falling due between 20 March to 30 June to be postponed until 31 March 2021 without incurring interest or penalties.
In his September 2020 Winter Economy Plan statement Rishi Sunak announced that a VAT deferral payment scheme would be introduced to further assist businesses suffering as a result of the pandemic.  All businesses which took advantage of the VAT deferral are eligible to use the new payment scheme.
By opting-in to the new payment scheme, businesses will be able to make a number of smaller interest free payments by the end of March 2022, instead of paying the full outstanding amount by 31 March 2021.
Joining the new payment scheme
Businesses have until 21 June 2021 to opt-in online to the new payment scheme which will enable them to pay the deferred VAT in equal instalments. The sooner a business opts-in, the more instalments it can choose to spread the payments over, up to a maximum of 11.
Businesses that choose not to opt-in must pay the deferred VAT in full before 31 March 2021. A penalty of 5% will be introduced in relation to the amount of the deferred VAT that is outstanding if businesses have not paid in full, opted into the new payment scheme or made an alternative arrangement to pay by 30 June 2021.
In order to opt-in a business must:
Businesses have to join the scheme themselves, an agent cannot do this for them. The first instalment is paid when the scheme is joined.  Further instalments are payable by Direct Debit.
Businesses on the VAT Annual Accounting Scheme or the VAT Payment on Account Scheme, will be invited to join the payment scheme later in March 2021.
Please contact us if your business deferred VAT payments due to COVID-19 and you would like further information.