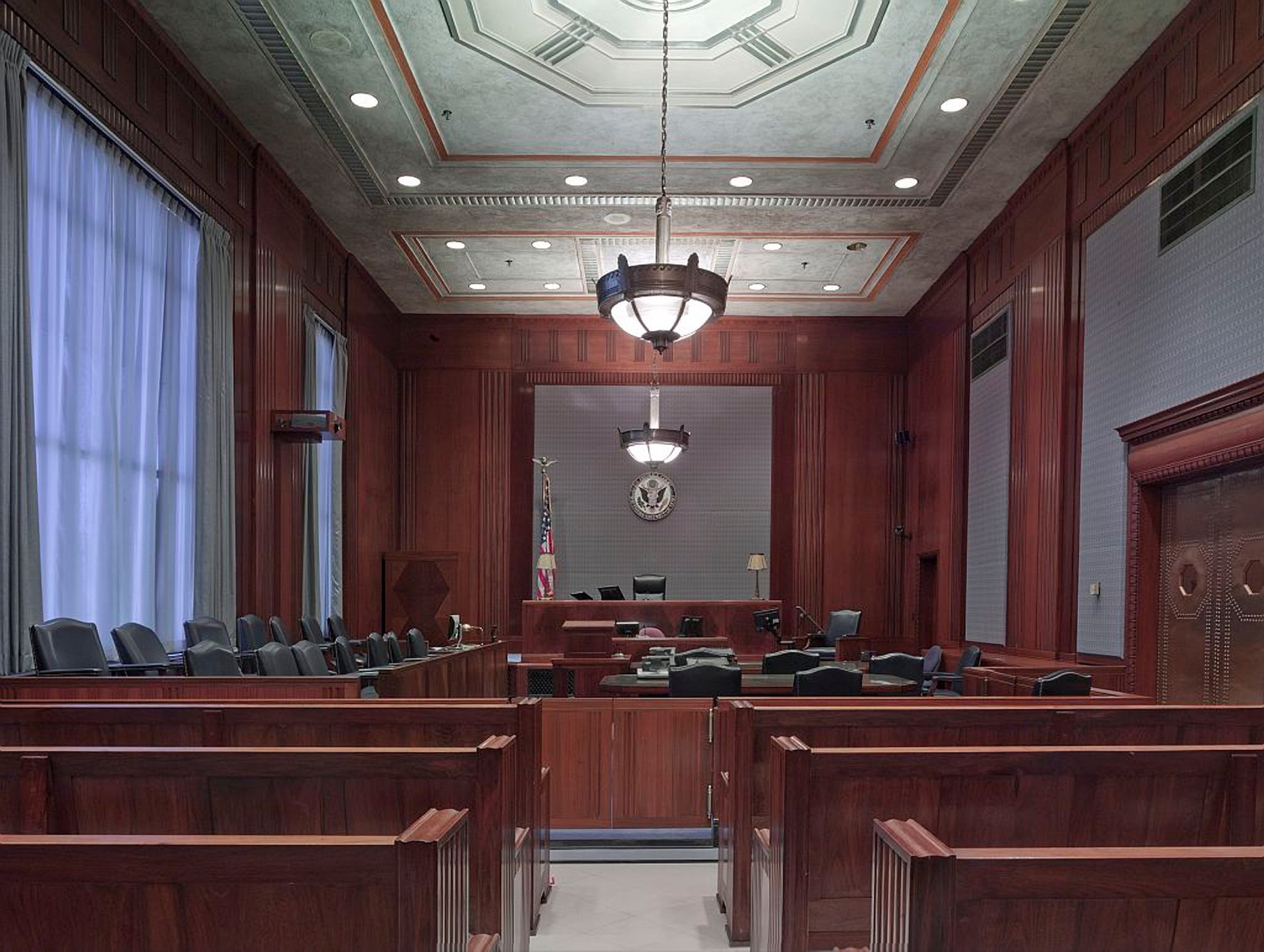 11 August 2023| CATEGORIES: input tax recovery, sale of shares, VAT case| TAGS: Holding company, input tax, sale of shares, VAT refund
The Upper Tribunal (UT) has released its judgment in the Hotel La Tour Limited case. The case concerned the recovery of VAT on advisers' costs relating to the sale of shares in a subsidiary company.
The UT rejected HMRC's appeal against the previous decision of the First-tier Tribunal (FTT) which had found that the VAT on the advisers' costs could be recovered as there was a link to future taxable supplies.